MANUFACTURING MANAGEMENT
All products produced by Daily Fresh are Halal certified by JAKIM and it is also an ISO 22000:2005, GMP and HACCP certified company with strict monitoring procedures on various aspects of food quality and safety standards, ensuring to deliver superior quality products to consumers.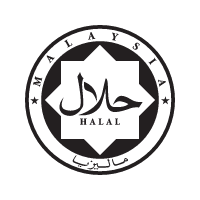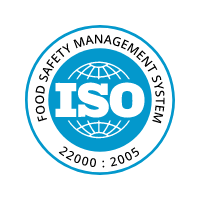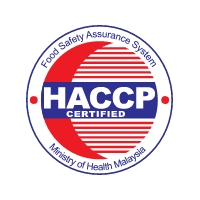 PLANTATION MANAGEMENT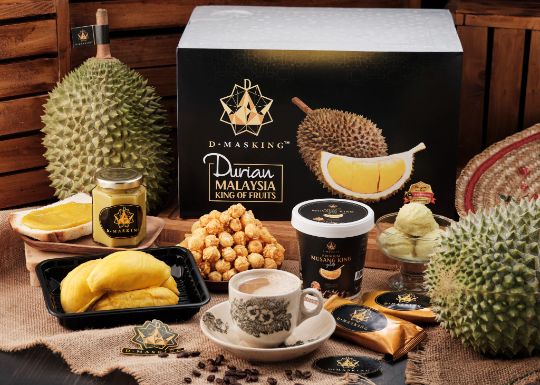 OUR R&D EFFORTS

Recognising the immense potential in the downstream durian products market, DSR Daily Fresh spent countless hours in R&D to perfect the flavour and texture of the D.MasKing's durian specialty products. 

SMART FARMING AND IOT
DSR engages with the Ministry of Agriculture and Food Industries to implement smart farming and Internet of Things in an effort to better monitor the crops' health, trace origins of durians and maintain the fertility of land. Furthermore, with the adoption of Industry 4.0 (IR4.0), DSR would be able to capitalise on the Internet of Thing (IoT) and Big Data Analytics (BDA) in presenting an integrated durian orchard management system to monitor the entire upstream and downstream activities. DSR is in talks with SIRIM Tech Venture to establish an efficient waste management system in its orchards.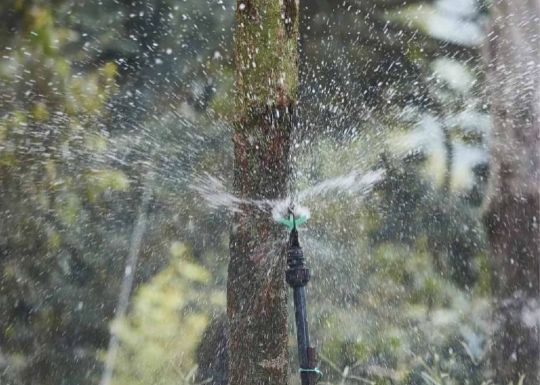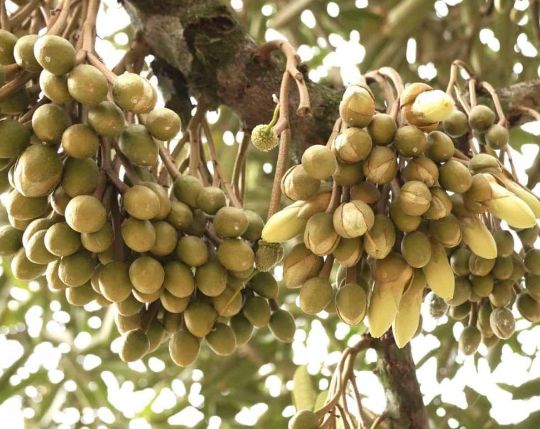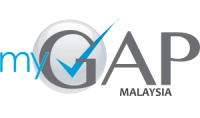 DSR MYGAP CERTIFICATIONS
DSR has been awarded MyGap certifications for 65 acres of fully matured Musang King Durian orchards.

The MyGAP certification is a testimony and recognition of our ability to operate our plantations in compliance strict phytosanitary guidelines.

MyGAP certification is also a prerequisite requirement for the exportation of our DSR durians to overseas markets.